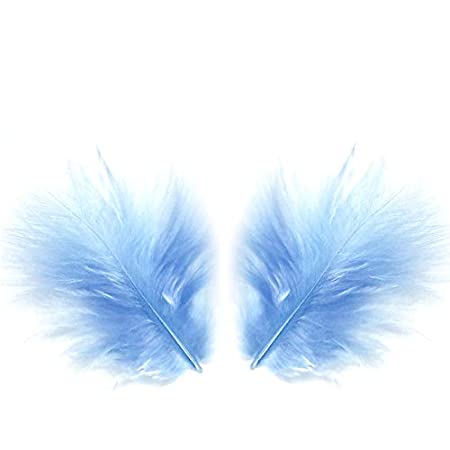 Our Ethos
Evelyn's Angels has been created out of a unique experience whereby a family has experienced the loss of a pregnancy, stillborn baby, or death of a child.
We understand and appreciate the grief and turmoil that these circumstances bring and want to support and acknowledge your loss with you and guide you through the darkness, in the hope that there may one day be some light.
Evelyn's Angels is here for a very specific set of needs and to also provide you with information and advice for any emotional or financial assistance you may require.
Many of our local hospitals can also assist you in providing a service through their own recognised Funeral Director, if this is something you would like to do then please speak with your bereavement midwife or team.
However, if you are looking for something a little more bespoke to your own traditions, religions or beliefs, we can offer a small comfort in taking some of the burden from you and assist you in planning a service fitting for your Angel.
There is no limit on the support that we can provide, we have close links to grief counsellors, charities, financial aids and child bereavement teams. Throughout the entire time, from the first call to us until months after the service we are here to point you towards the most appropriate support.
Through personal experience, Amanda knows how precious moments spent with your child are and is keen to ensure that you have a safe, quiet and welcoming space to spend time with your babies. We have a private chapel of rest, that is modern and light, with comfortable seating and a Moses Basket if you would like. Alternatively, you can also visit you child in their coffin.
We encourage and allow you to be involved in washing, dressing and changing your child, as well as holding, touching and kissing them.
What We Do
With as much love and support, we can offer a fitting and personalised tribute to celebrate and recognise your child's life, no matter how brief.
Safe and secure transfer of your child into our care
Completion of all legal paperwork for the funeral
Use of our private chapel of rest to spend precious time together
Advice on external resources such as ministers, celebrants, venues and catering
Provision of a suitable transportation and qualified staff on the day of the service
Personalisation of the service to your own needs and wishes
What Are The Costs?
Most of the venues and people involved in assisting with the death and service of a child will only charge a small administration fee or travelling costs, this includes locations for services and religious ministers and civil celebrants. We can confirm and advise at the time of need.
We do not wish to charge any more than we need to, to cover our own basic costs, so a small fee of £225 is payable for the above-mentioned services, this does not include other additional costs such as the coffin, flowers, order of service or specialist or alternative transportation. But we can provide costings and fees for any of these services and have many partners that we work with that we trust implicitly to look after you as if you were our own family.
If you are in receipt of benefits you may be eligible for financial support from the DWP. You can also apply for assistance towards some of the costs via your Funeral Director through the Child Bereavement Fund. This is not means tested and everyone is eligible to apply. For further information please see the below links:
Support for child funeral costs
Who Can Support Me?
We are committed to ensuring that we provide you not only with support before and during the funeral, but also with some after care. Below are some of the options that are available.
Support Groups
Charities