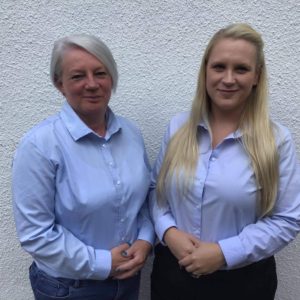 If you are arranging a funeral, don't be afraid to ask for what you want. And don't worry if you don't quite know what that is yet. Time and tenderness can go a long way to clarifying your thoughts.
The professionals that you pay to help you should try their best to accommodate your wishes. When arranging a funeral, follow your instinct.
We will gladly talk things through – informally,  in confidence and without any obligation.
We hope we will have the honour of working with you.
Telephone: 01276 63111
Address: Evelyn's Funerals, 2 Heather Ridge Arcade, Camberley, Surrey, GU15 1AX
Email Contacts:
Amanda Pink Dip FS LMBIFD: amanda@evelynsfunerals.co.uk / 07483 111 996
Lucie Kibbey Cert FS: lucie@evelynsfunerals.co.uk / 07483 107 175